Meet Astrologer K Jagadish, the man behind many successful Enterprises and Brands
I am K Jagadish, an Astrologer, Life coach, Author, Spiritual Thinker and an Entrepreneur, with over 50 years of experience in Astrology and approach with a research and scientific bent of mind with a holistic life challenging experience thus far.
Having a Business Astrologer on your team can help you find the path or pivot that maximizes your chances of success. I K Jagadigh can help you find your professional purpose and win back your team's confidence.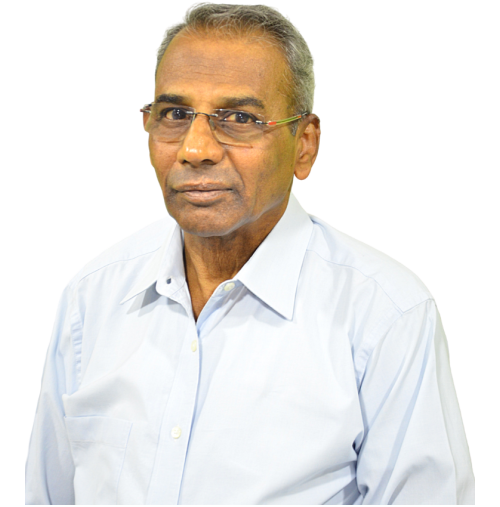 Book a FREE 10 minute Astrology consultation to discuss your business or enterprise goals.
Business astrology services can help you with the problems you face at every stage of your business and help you find the right solutions.
Also download the Free Ebooks by entering the Name, Email ID and Mobile number